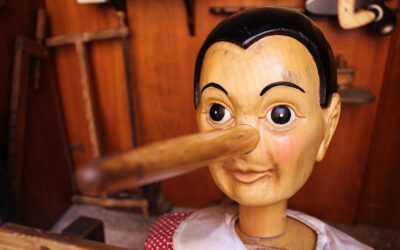 In 2014, the Supreme Court of Canada released Bhasin v Hyrnew which recognized a general principle of good faith in contractual performance. The decision highlighted one manifestation of that organizing principle: the duty not to actively deceive. Since Bhasin, there has been some confusion about how far the good faith principle extends. Two recent Supreme Court decisions have provided some clarity:
CM Callow Inc v Zollinger confirmed the expectation that parties will perform a contract without lies or deception. More importantly, it extended the duty of honest performance introduced in Bhasin, noting that inaction or silence can be "cousins in the catalogue of deceptive contractual practices".
Wastech Services Ltd v Greater Vancouver Sewerage and Drainage District explored the exercise of contractual discretionary powers in good faith. It accepts that parties must exercise contractual discretion reasonably within the context of the agreement reached.
In both decisions, the Supreme Court was careful not to erode freedom of contract. It accepted that contractual counterparties are not required to subvert their own interests to conform to either of the duties clarified in Callow and Wastech.
read more