Our partnership was founded on the common belief in our ability to provide the quality and services expected of a large firm, while offering our clients the benefits of a small firm environment. We are a litigation firm, with extensive experience in handling a broad variety of large and complex disputes, both inside and outside the courtroom. We also have expertise in commercial arbitration, mediation and risk management.
Our Philosophy
We believe that the best reference is the ongoing confidence and support of our clients. We act for manufacturers engaged in NADAP arbitrations across Canada. We are national trial counsel for Hyundai Auto Canada Corp. We are proud to act on behalf of a number of sophisticated multi-national corporations, including: Toyota, Aecon Group Inc., and Cessna Aircraft Company. While a large part of our practice is devoted to general commercial litigation, we have developed practice concentrations in the automotive and commercial insurance industries and in the areas of product liability, and risk management.
Our firm is committed to always evaluating whether a particular issue or matter is worth fighting, or whether there may be a simpler, more direct, way to achieve our client's goals. We find ways to simplify complex matters, and clearly define our client's goals while always working to manage costs. We believe that great lawyers must balance passion and creativity with common sense. In our view, the practice of law should be service-oriented with a focus on providing practical and cost-effective solutions. Effective legal representation involves a partnership with our clients.
When asked by general counsel or risk management who is available in Ontario and indeed the common law provinces of this country to undertake policyholder work, Theall Group is always one of my recommendations. Thorough knowledge of coverage law, tenacious yet cost effective representation accompanied by common sense make Larry and his colleagues one of the country's most effective policyholder side coverage firms.
In Canada, first tier coverage litigators are a small and select group, to which Larry Theall undoubtedly belongs. What particularly distinguishes Larry and his team, however, is their unparalleled experience and expertise in representing the interests of policyholders in coverage disputes. There are only a few firms that I recommend in this field, and Theall Group is one of them.
Land Acknowledgement
We acknowledge the land we are on is the traditional territory of many nations including the Mississaugas of the Credit, the Anishnabeg, the Chippewa, the Haudenosaunee and the Wendat peoples and is now home to many diverse First Nations, Inuit and Métis peoples.
Technology
We recognize the significant impact technology can provide and we leverage our firm's information technology in the areas of litigation support, file management, and knowledge management systems, to deliver our services efficiently. We have been a leader at integrating technology into the practice of law. We invest the intellectual and financial capital to continually develop and implement systems and procedures that incorporate technology into our every day practice. We look for ways in which our IT systems will help make us practice better and more efficiently, with the goal of cutting costs while maintaining the highest standards of professional services.
We have a fully digital practice, which means that all members of the team are kept up to date, can quickly review the electronic file to determine the status of issues, and are always able to respond promptly to a client's requests. We have a document management center that allows our firm to manage physical and electronic documents at rates equal to or less than third party providers, with the added benefit of superior quality control.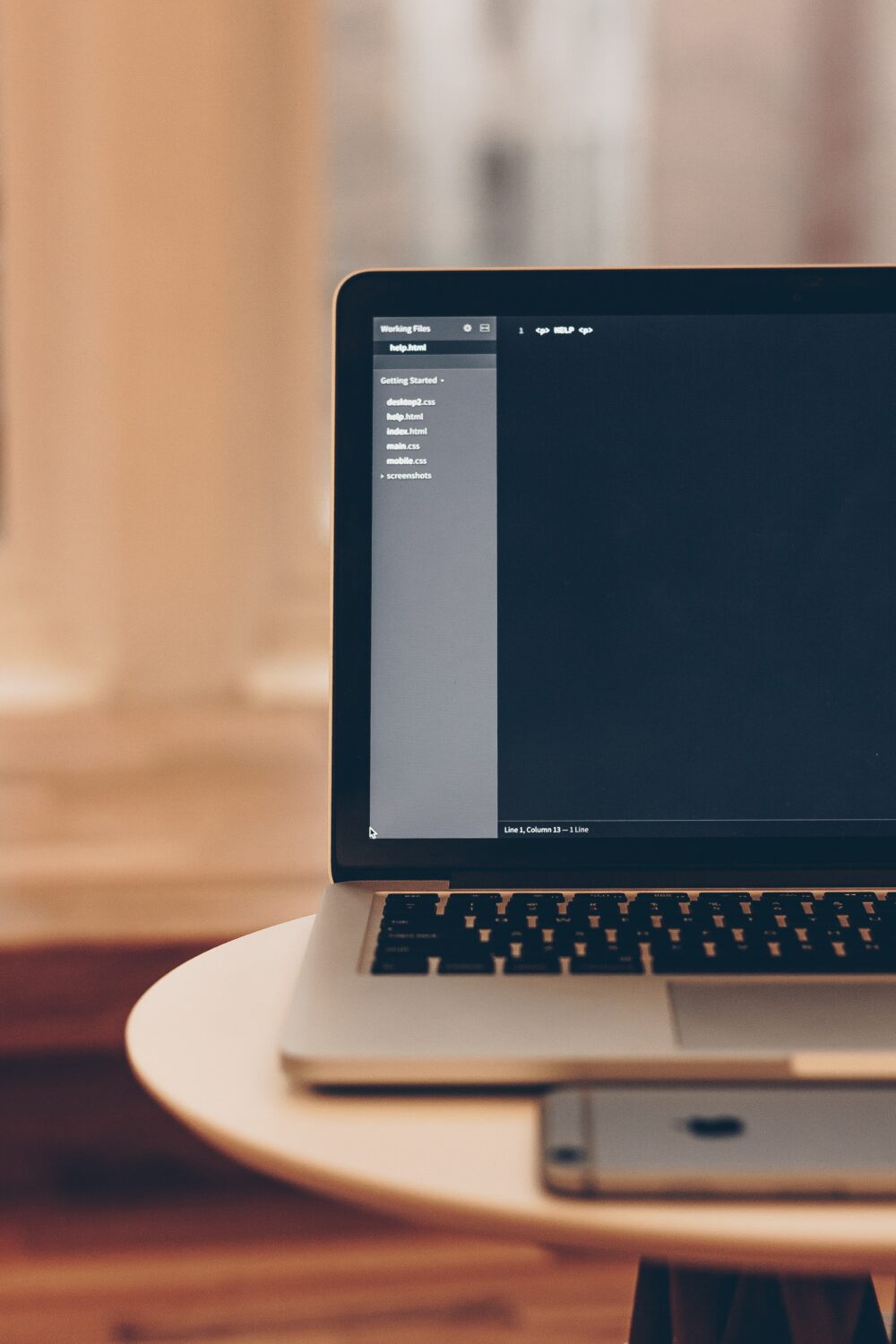 Results & Recognition
Our desire is to be judged on the basis of our skill and experience, as demonstrated by our professional accomplishments, peer recognition, client satisfaction and ongoing performance.
We believe the best results come from a careful balance of creative thinking, applied legal knowledge and sound business sense. This is how we seek to differentiate our services, by using each of these elements in order to deliver practical and effective solutions to difficult and complex problems.
Theall Group provides focused and effective representation to policyholders in complex commercial insurance disputes and has consistently demonstrated their command, knowledge and understanding of the sometimes difficult nuances of insurance disputes and coverage litigation. Their litigators are effective and efficient in mediation, litigation and arbitration and versatile in resolving disputes under a broad array of insurance products.