We have extensive expertise in the area of product liability, acting both for plaintiffs and defendants, and our firm remains at the forefront of this complex litigation.
We act for plaintiffs who have suffered injuries from defective products in a variety of circumstances.
We also act for national and multi-national corporations in the defence of all types of product liability suits, related to products ranging from cars and airplanes to toys and cookware. We advise our clients with respect to product warnings and regulatory issues. In particular, we have experience in dealing with the following regulatory bodies:
– The Competition Bureau
– Environment Canada
– Health Canada
– Transport Canada
We regularly assist our clients in reporting to these regulatory bodies as well as advising them with respect to issues falling under regulatory regimes as set out in the Canada Consumer Product Safety Act and the Canadian Environmental Protection Act, among others.
We have also provided risk management advice to companies in order to allow them to effectively assess, target and take steps to avoid potential product liability claims.
Our partners, Lawrence Theall and Jeffrey Brown, are authors of a leading Canadian text on product liability, entitled Product Liability: Canadian Law and Practice. It is a regularly updated looseleaf publication available from Canada Law Book.
Please contact our Product Liability group leaders, Larry Theall (416-304-0884) or Jeff Brown (416-304-0807) for further information about our expertise in this area of litigation.
Recent Representative Cases:
Parkhill Excavating Limited v. Robert E. Young Construction Limited,
2017 ONSC 6903.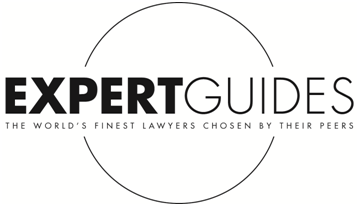 Lawrence Theall was selected by his peers for Product Liability in Expert Guides

Lawrence Theall is a Lexpert Ranked Lawyer in Product Liability